Simpler Software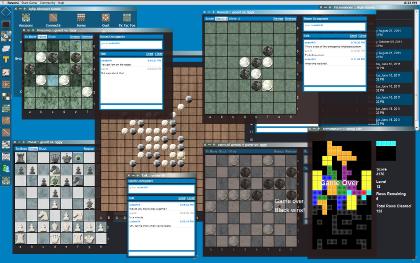 Vareos™ software simplifies your life by organizing all of your Web applications in one location with one user interface. Applications shouldn't be advertising vehicles masquerading as Web pages. Vareos™ software makes you more productive by eliminating the complexity of Web and Cloud applications, making application software easy to understand.
©2012 Savarese Software Research Corporation.
Designed, programmed, and produced entirely in the United States of America.