News
Technology Preview 4 is a demonstration release that incorporates the latest code improvements and feature enhancements.
This release features support for Microsoft Edge and fixes to accommodate changes in behavior in the latest Chrome and Safari releases.
Your Software. Everywhere.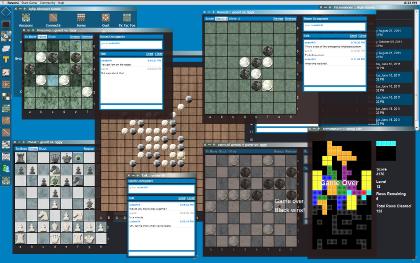 Vareos™ lets software developers write and software consumers use Web-based applications that work across different operating systems and devices. Start a game of chess on your desktop computer and take it on the road with you on your tablet. Vareos™ makes software simple.
©2017 Savarese Software Research Corporation.