News
Technology Preview 3 is a demonstration release that incorporates the latest code improvements and feature enhancements.
Your Software. Everywhere.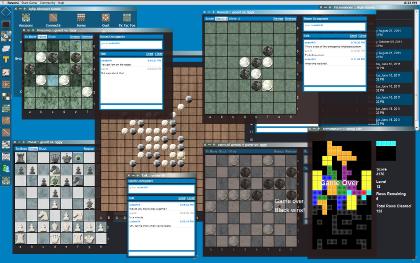 Vareos™ lets software developers write and software consumers use Web-based applications that work across different operating systems and devices. Start a game of chess on your desktop computer and take it on the road with you on your tablet. Vareos™ makes software simple.
©2016 Savarese Software Research Corporation.